Fantasy® glass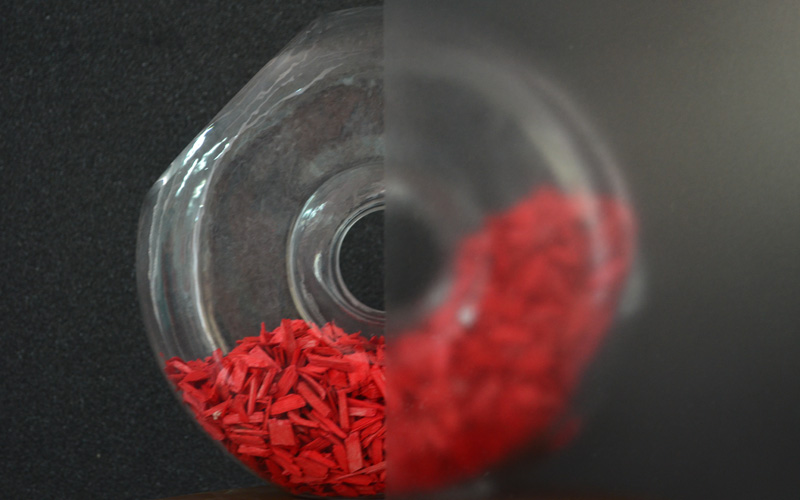 Our Fantasy® line of anti-glare flat glass offers a satin finish on both faces. This fine surface exterior is achieved thanks to a chemical process that allows it to diffuse both natural and artificial light with a refraction of 87%. Our Fantasy® line is an elegant decorative glass with a full spectrum of applications including architectural design, interior and exterior use, for framing and for decoration in general.
It is fabricated on sheets that can range from 2mm to 19mm in thickness. We also offer contract chemical processing of your independently sourced glass.
Our Fantasy® line can be tempered, laminated, painted, polished, perforated, beveled, etc. much like conventional glass. Our glass is easy to clean and maintain, and is as resistant to water as it is to a variety of solvents.
Applications and Uses
Construction and interiors

Office partitions, bathroom partitions or divisions within any environment that requires more privacy while still maintaining substantial light diffusion and visual appeal.
Facades, doors, windows, marquees.
Signage and displays.

Furniture and design

Kitchen furniture, closets, modular libraries, wooden and metallic furniture, among others.
Tables, kitchen and bathroom counters.
Stained-glass windows, lamps and decorative accents in general.

Glass boards

Glass boards that can be written upon by dry-erase or permanent marker alike, and are capable of functioning as projection screens.

Framing

Ideal for framing paintings and photos free of the glare of conventional glass

Other uses

Solar power cells
Screen or television protection panels